Useful Info
Shopping Areas:
Sofia has plenty of shops and shopping centres in Downtown. Recently two big shopping malls opened doors. For more information please,
click here!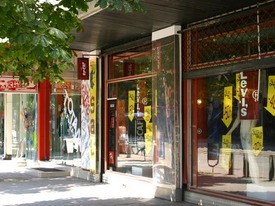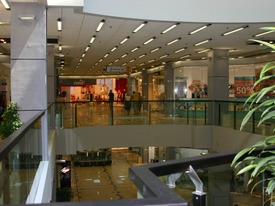 Cinemas:
There is a good choice of movie theatres in Sofia. Some of the cinemas are considered to be amongst the biggest in Europe. There is an IMAX cinema with high- quality 3D screen, which is the biggest on the Balkan Peninsula. Enjoy yourself with movies of all kind. For more information and addresses
check out here!
Entertainment for Kids:
There are very good maintained areas, which offer special entertainment to the kids in Sofia- playgrounds, McDonald's, Sofia Land Entertainment Park and many more.
For more information, please
click here!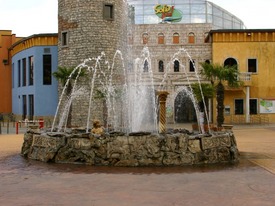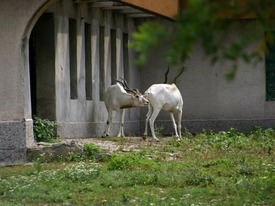 Great spot of interest is also the local Zoo. It is the biggest one in Bulgaria and is a favourite place for fun and entertainment. For more information, please
click here!
Sport Complexes:
Sofia offers various sports centres, fitness halls and sports complexes, where one can train at reasonable prices. The two main stadiums are Vassil Levski Stadium and the Bulgarian Army Stadium, both situated in Borisovata Gradina, where Sofia's principal public sports facilities are also located. For more info please
click here!